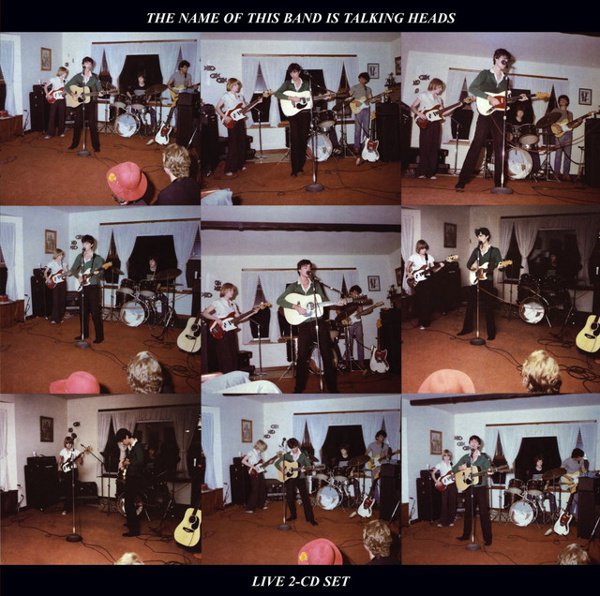 The Name of This Band Is Talking Heads
This two-disc live album brings together material from Talking Heads' earliest days to Remain in Light, and the performances are almost uniformly excellent — as is the live sound. Part of what makes this collection such a treasure is the fact that it includes live versions of early songs that didn't make it onto the Heads' debut album: "A Clean Break (Let's Work)," and "Love Goes to a Building on Fire," both of which are well worth hearing. The Rhino CD reissue is even better, because it includes another full album's worth of additional tracks. Newcomers should start with the studio albums, but this collection is a must for fans.
Talking Heads cemented their legend with Stop Making Sense, the 1984 concert film that documented their tour in support of 1982's Speaking In Tongues, but they already had this double live LP under their belts, recorded between 1978 and 1980 and revealing an even more scorching and potent live band. The first disc is taut and jittery, but the second is astonishing: With guests ranging from guitarist Adrian Belew to P-Funk keyboard wizard Bernie Worrell, they expanded to a ten-piece and turned abstract, brainy art-funk songs like "Houses In Motion," "I Zimbra" and "Born Under Punches (The Heat Goes On)" into raucous, tear-the-roof-off jams.